Important Dates to Remember
12/7  Winter Formal 8:00 – 11

12/11 Holiday Choir Concert

12/12 University of Arizona and National Guard on campus at lunch

12/18  Holiday Instrumental Concert

12/20 Spirit Day  ;  Faculty Lunch

12/21  1/07 2019 Winter Break No School  FIRST DAY OF SCHOOL Monday Jan. 7, 2019

1/07 2019   FIRST DAY OF SPRING SEMESTER 
A Note From Dr. Moore:
Just a reminder that applications are being accepted! This is for both siblings and non-siblings. 
If you are interested in attending our school, complete your application by Jan. 31, 2019.  Click HERE to apply.
Winter Formal is tonight!   December 7, 2018 @ 8:00 pm – 11:00 pm  
Garden Ballroom @ The Wright House, 636 W University Dr, Mesa, AZ 85201, USA
Tickets available at the door.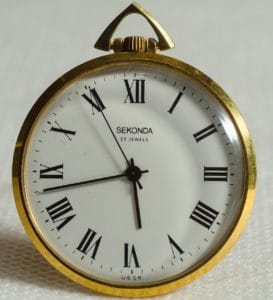 Open Enrollment has begun!
November 17, 2018 to January 31, 2019. 
Enrollment is open to both siblings and non-siblings.  All applications MUST be complete and received by Jan. 31, 2019 in order to be eligible for the lottery.   The lottery will run in Feb. 2019.
If you need help scanning in your documents, please bring them to the office and we will be happy to scan them for you.  There are also scanning aps available for most smartphones.   Don't hesitate to call (480-969-5641), email (mesaregistrar@heritageacademyaz.com) or come in if you need help or have questions.
!
Winter Formal Dance: the Snow Ball!!!!
Where
:  
Garden Ballroom @ The Wright House, 636 W University Dr, Mesa, AZ 85201, USA
Price
: 
$15 
per ticket AVAILABLE AT THE FRONT DESK (guest passes required for non-Heritage students)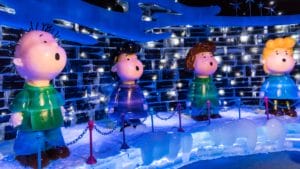 Holiday Choir Concert
                                                         December 11, 2018 @ 6:00 pm – 9:00 pm
                     First United Methodist Church of Mesa, 15 E 1st Ave, Mesa, AZ 85210, USA
                                Call time for all choirs is 30 minutes prior to performance time.
7th Grade Choir Concert-6:00 pm
8-12th Grade Choir Concert-7:00 pm
                                                                                                                                     7th Grade Contact Person-Mr. Kerwin Blau kblau@heritageacademyaz.com
8-12th Grade Contact Person-Mr. Jordan Rakita jrakita@heritageacademyaz.com
 The representative from the University of Arizona will be on our campus Wednesday, December 12 during lunch. Stop by to learn more about application requirements, scholarships, and programs.
A representative from the National Guard will be on campus Wednesday, December 12 during lunch. Learn more about career and educational opportunities available, as well as, how the National Guard can help you go to college right away.

If you bought a yearbook ad, they need to be completed by  February 4th, 2019.
The size of a page is 8 ½ x 11. Click HERE for templates. If you plan on having the yearbook create your ad, we will only need the photos you wish to display in the ad. We also have pre-made template designs to choose from and you can contact thesamw2001@gmail.com or kmelchin@heritageacademyaz.com for those designs.
We also have an exciting opportunity to get your ad free. We are holding a competition and the most unique and creative senior ad design will get their ad free. All participants must buy a senior ad and submit their completed design to the yearbook by January 28th, 2018. You can submit this to thesamw2001@gmail.com and also ask any questions you have about the competition.
Thank You!  Sakue Wong, Senior Editor
Yearbooks are available for pre-order at the front desk or online for only $50!  Click HERE to make a payment and your order is placed!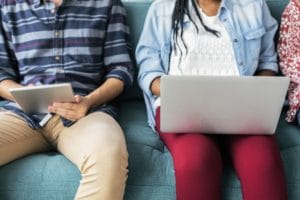 As the digital age continues to grow, we realize the importance of keeping your scholars safe while using the computers at school.
The Acceptable Use Policy was reviewed with your scholar during English class on Wednesday and Thursday.  In addition, they were sent home with a form requiring signatures (Click HERE for the form). Please review the policies and have your scholar return the signed document next week.
Contact Dr. Moore or Ms. Seaman if you have any questions.