Tours & Retreats
Heritage Academy offers our scholars opportunities and experiences, outside of school hours, that help build character, learn new skills, and provide memories that will last a lifetime. These experiences are packaged into "Tours" and have been part of the Heritage Academy experience for the past 25 years.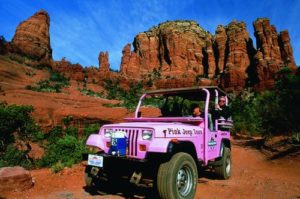 Here are some tours that are currently offered for the 2021-2022 school year:
2022 Liberty History Tour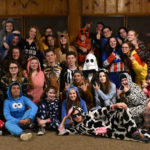 January 5-8, 2022
Advanced scholars from all Heritage Academy campuses enrolled in arts classes and programs may attend the Fine Arts Retreat in January.
Invited scholars will spend three nights and four days (Wed.-Sat.) at Emmanuel Pines Camp located in Prescott, AZ. Scholars will spend two full days in intensive study and rehearsal in preparation for a live performance on Saturday.
Cost: $250
First payment: $125 September 30th
Second payment: $125 December 2nd
***Thank you for your interest! Our Fine Arts Retreat is full at this time. Please email Mrs. Anna Phelps at aphelps@heritageacademyaz.com to add your name to the waitlist. She will contact you if a spot opens up!***
CLICK HERE for permission slip and medical form.
Click HERE for the official flyer.
Tour Director: Anna Phelps (aphelps@heritageacademyaz.com)
To watch the 2021 Arts Retreat Livestream performance video, CLICK HERE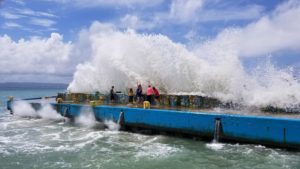 April 27th and 28th
Every spring, the 7th and 8th grade students are invited to attend the Jr. High AZ Tour.  This is a science and history tour in Arizona.  We alternate between Southern Arizona and Northern Arizona.  During the 2021/2022 school year, we will spend two days touring Northern Arizona.
**Registration for the the Jr. High AZ Tour is currently FULL. Please contact Carrie Strong, the coordinator, if you want to be added to the waitlist.**
Registration form: JH AZ Tour
Payment schedule
$133.33 due Nov. 10th
$133.33 due Jan. 15th
Balance of Tour cost due March 1st
Cancellation policy will be as follows:
Full refund until Jan 15th.
From Jan 15- Mar 25 – Refund except $100 (they would forfeit $100 of whatever they had paid.)
No refund after March 25th.
Please contact Carrie Strong with any questions.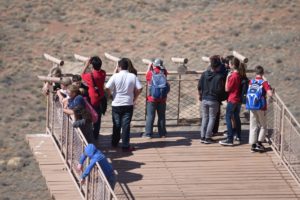 April 28th-30th 2022
Heading to California to participate in a music festival.  Band, Orchestra, and Choir will travel by bus.  Leaving Thursday at 4 and returning Saturday evening by 11pm. The trip will include time at the beach as well as Disneyland.
Informative flier:  CLICK HERE
Commitment form: CLICK HERE
Spring 2022 Performing Arts Tour payment Schedule:
November 15th, December 20th, February 1st, and March 5th.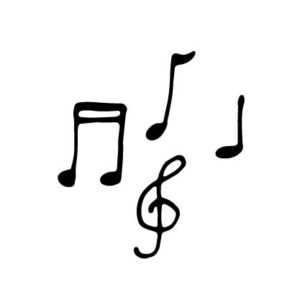 Heritage Academy high school scholars are invited to join us for a once-in-a-lifetime travel experience to France: Paris, Normandy, and Brittany during Spring Break 2022!
Dear parents and guardians,
Thanks to all of you who were able to make it to yesterday's meeting about our upcoming trip: Paris, Normandy, and Brittany!   It's an incredible opportunity for our students to explore another place and culture, and I can't wait to see them discover more about themselves in the process.
As was explained at the meeting, the deadline to enroll with the $300 discount and no-risk enrollment is Monday, November 2nd,  2020 and space is limited. We already have a number of students enrolled.  CLICK HERE To Sign Up For France  You can view the tour page and enroll to guarantee a spot for your child! Have questions? The friendly folks at EF's Traveler Support team can help at 800-665-5364. And if your child has friends who haven't signed up yet, feel free to pass this message along to their families, too.  Feel free to reach out to me with questions as well.
By way of clarification, I did misquote the amount of tax credit donations that an individual and couple can donate to a school program, including this trip.  The amounts are $200 for an individual and $400 for those filing jointly.
Please see below for answers to your posted questions from the meeting last night. Here is the link to the recorded zoom meeting for those that missed
ZOOM RECORDING :    MEETING RECORDING-CLICK HERE
Thanks!
Mr. Arnold
ID
Thanks for attending the meeting! If you have any additional questions, please leave them in the comment box below!
1
I just need the basic info but can't make the meeting! Please find the meeting recording and the tour website above where you can find all the information you need.
2
I am a teacher at Heritage Maricopa and a scholar parent. Will they be needing any teacher chaperones? Please contact Mr. Arnold directly at Joseph Arnold jarnold@heritageacademyaz.com as he will be able to help you directly with this question.
3
May we use tax credit eligible donations to the school to pay for the tour?

Yes, you can make those donations to Heritage.  Please see the 48 minute mark on the meeting recording for all the details regarding tax credits.

4
Can parent(s) chaperone? Chaperones will be Mr. Arnold and other Heritage staff.  Parents can join the trip, not as chaperones, but as participants on the trip. Please see the 45 minute mark on the meeting recording for more details on this.
5
Is the Paris trip every 2 years? Yes, a France trip will be every two years. However, it may not always be the same tour with the same destinations.
6
1. Can I attend the tour as a parent? Yes, please see questions #3 above for this answer.
2. Can the trip be funded through tax credit eligible school donations? Yes please see question # 2 for this answer
3. Can tax credit school donations cover the cost of parents on tour? Tax credits are only for student travelers on the tour and cannot go to an adult traveler account.
9
Missed the zoom meeting and would like more information as well as adults being able to go . Yes please see questions # 3 for this answer!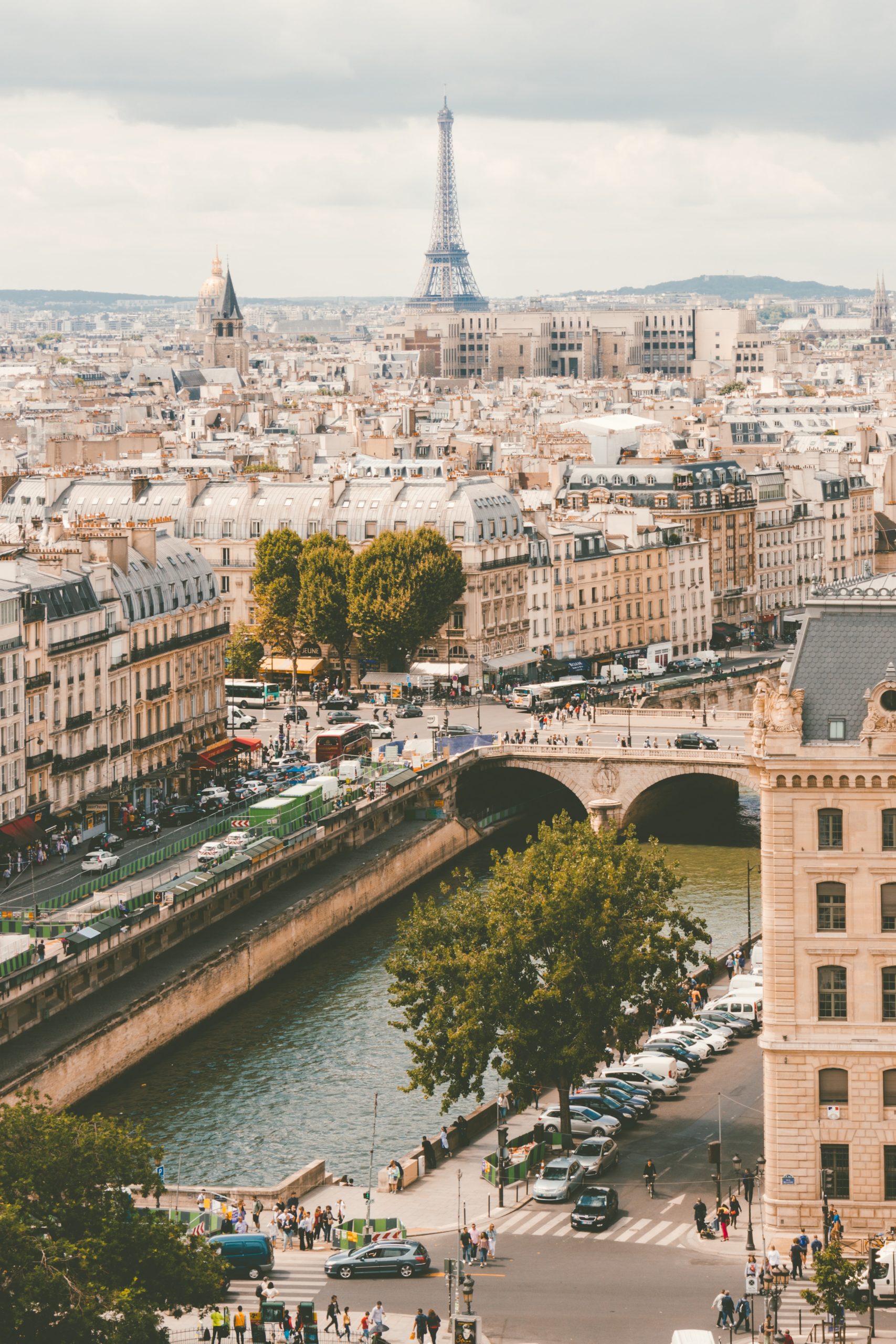 Here are some tours that we have offered in the past: 
Hawaii Music & Dance Tour – 2019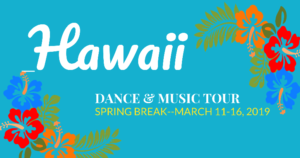 Heritage Academy Music & Dance Hawaii Tour for 9th – 12th Graders
Spring Break 2019
Price per student is $1579 Click the flyer link below to download and read information on our 2019 Hawaii tour.
CLICK HERE for Field trip presentation slides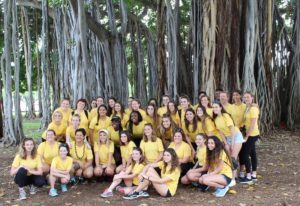 One of the purposes in creating a dance company at Heritage Academy is to provide an opportunity for the top dancers to travel together and experience dance outside of class. This tour is the largest effort for outside experience in dance. This year our tour will take us to California, specifically Santa Monica, Los Angeles and Anaheim. Dance Tour info HERE