Keep in Touch!
Connect with us!
 We are so excited for all that is in store for this alumni association and we would be delighted to have you join us. This grand adventure begins with this invitation to connect. Please consider following us on 
social media
, subscribing to our 
newsletters
,
and also sharing this wonderful information with other alumni that you may still be in contact with.
We are also forming boards and committees to help facilitate the annual events that we will be hosting, if you have any interest in becoming part of this please reach out to us at
 heritageacademyalumniaz@gmail.com.
See You Soon!
Heritage Academy Alumni Association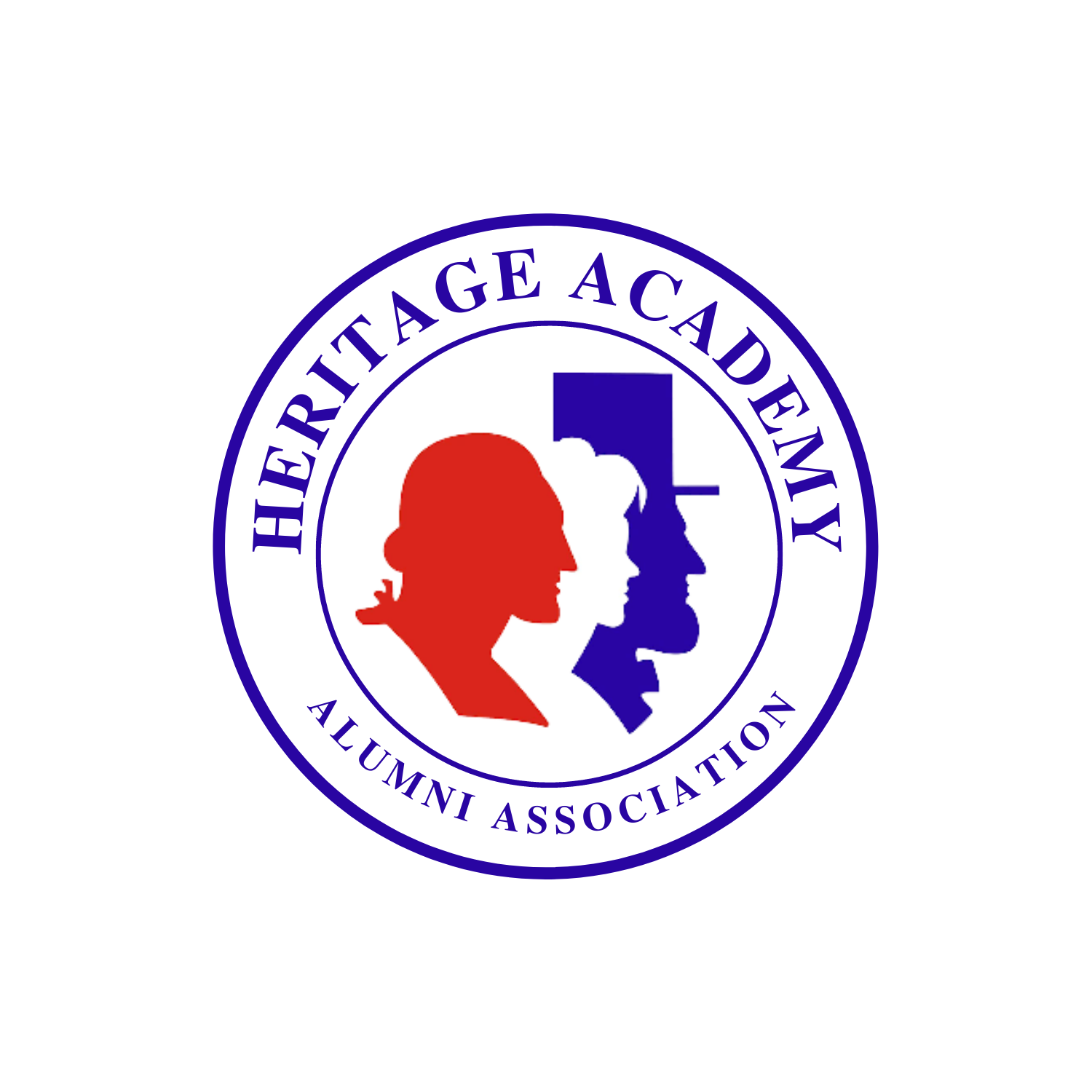 A few Class of 2016 Alum share their experience
video missing… will be restored soon!
Testimonials