Important Dates to Remember
Do you quality for a FREE education? Vsit ACE INFO or contact Mrs. Weiler aweiler@heritageacademyaz.comd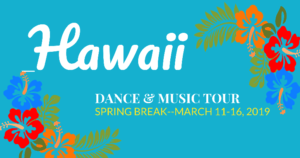 Would you like to use your Arizona Tax Credit to help a scholar attend the Dance & Music Tour to Hawaii this Spring? Click HERE to learn more!
Welcome to the new Heritage Academy College Resource Facebook page!
 Scholars and families that follow will receive information, such as, upcoming events, dual enrollment, scholarship opportunities/deadlines, ACT/SAT testing dates/tips, College and University information, FAFSA, community service opportunities, college/job application tips, 7-12 yearly checklist reminders, etc.
To connect and receive valuable information that pertains to EVERYTHING college related click
HERE
.

ACE Puente participants are recruited in their sophomore year of high school. Students take hybrid and online college courses while in their junior and senior years, allowing them to graduate with up to 24 college credits. All completely FREE! For more information visit ACE INFO or contact Mrs. Weiler aweiler@heritageacademyaz.com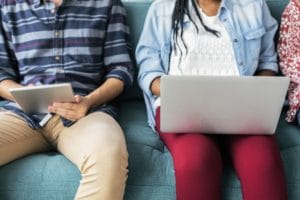 As the digital age continues to grow, we realize the importance of keeping your scholars safe while using the computers at school.
The Acceptable Use Policy was reviewed with your scholar during English class on Wednesday and Thursday.  In addition, they were sent home with a form requiring signatures (Click HERE for the form). Please review the policies and have your scholar return the signed document next week.
Contact Dr. Moore or Ms. Seaman if you have any questions.