Important Dates to Remember
3/5  Festival Choir Concert   7th Grade -6:00 pm 8-12th Grade 7:00 pm

3/8   All-State Auditions for Instrumental & Choir

3/9   All-State Auditions for Instrumental & Choir

3/18  Associates Degree Planning Meetings  2:00 pm – 4:00 pm

3/19  PTO Meeting  7:00 pm – 8:30 pm

 

3/21    Utah State University – Visit with the Representative  11:15 am – 12:10 pm

3/22    Dance Company & Dance Class Placement Auditions  1:00 pm – 5:00 pm

3/26   8th Grade Seminar & College Fair  7:00 pm – 8:30 pm
A Note From Dr. Moore:
It is hard to believe it is already March!  The scholars are working hard and we are looking forward to a great month full of performances as well as visits from several universities and colleges.  Check out the calendar for performances!

Do you want your artwork to be on the JH Agenda?
 Due Mon. March 4th at 4 pm
Turn in at the Front Desk OR email to  Mrs. Phelps at aphelps@heritageacademyaz.com
DO YOU HAVE IDEAS? 
We want to see them! 
We are studying Thomas Jefferson in Citizenship next year.  Be CREATIVE!
We wanted to share some good news with you.  Remaliah Jackson recently competed on the TV show World of Dance.  The first episode aired last night.
Congratulations!
Here is the link to the video.  (You can skip to the 1 hour 20 minute mark to watch her group perform.)
Congratulations to our instrumentalist that gave wonderful
Performances this week! Thank you for sharing your talents with us!
Good luck to our two String players that will be auditioning for All State:
Emily Gregg and Sydney Brown! We are proud of you! 
Maricopa Grant/Tuition Assistance
Applications for the Maricopa Grant/Tuition Assistance are now available.  Students need to apply by May 31, 2019 to be considered for tuition assistance for the dual enrollment classes that they plan on taking in the 2019-2020 school year. Students must reapply for the Maricopa Grant each school year. Please remind students to apply now for Tuition Assistance as funds are limited and are awarded on a first-come, first-served basis. (Eligibility is required).
 Students may refer to our Tuition Assistance/Maricopa Grant website for more information and to access the application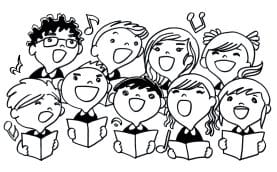 Festival Choir Concert
March 5, 2019
Call time for all choirs is 30 minutes prior to performance time.
7th Grade Choir Concert-6:00 pm
8-12th Grade Choir Concert-7:00 pm
7th Grade Contact Person-Mr. Kerwin Blau kblau@heritageacademyaz.com
8-12th Grade Contact Person-Mr. Jordan Rakita jrakita@heritageacademyaz.com

Price of the year books is now $55.
Yearbooks are available for pre-order at the front desk or online:
Click HERE to make a payment and your order is placed!
Now accepting applications for the 2019/20 school year.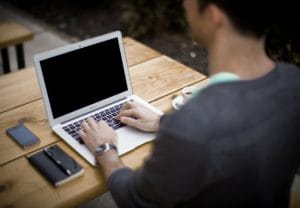 All applications must be complete  in order to be eligible for a seat offer.  The lottery has been run and invitations have been sent.
If you need help scanning in your documents, please bring them to the office and we will be happy to scan them for you.  There are also scanning aps available for most smartphones.   Don't hesitate to call (480-969-5641), email (mesaregistrar@heritageacademyaz.com) or come in if you need help or have questions.
NOTE: only NEW scholars need to apply. Current scholars are all set for next school year!
The first edition of the 2018-19 Heritage Gazette is now online at heritagegazette.com.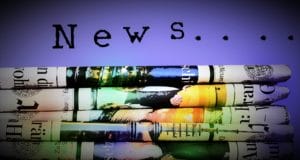 A scholar created/generated/produced newspaper!
Read interviews from Heritage Faculty Members Jon Duke and Kerwin Blau.
Get the scoop on new Heritage programs like cross country and pep band.
Get study and time management tips from English 101 students.
See what your peers think about social media.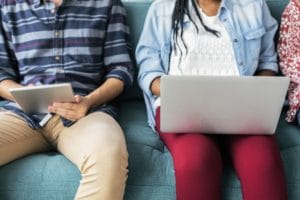 As the digital age continues to grow, we realize the importance of keeping your scholars safe while using the computers at school.
The Acceptable Use Policy was reviewed with your scholar during English class on Wednesday and Thursday.  In addition, they were sent home with a form requiring signatures (Click HERE for the form). Please review the policies and have your scholar return the signed document next week.
Contact Dr. Moore or Ms. Seaman if you have any questions.