Important Dates to Remember
2/22 Dance Benefit Concert 6:00 pm – 7:30 pm

2/25 Associates Degree Planning Meetings 2:00 pm – 4:00 

2/26  Instrumental Concert Orchestra-6 pm  Band-7 pm

 

2/28  Sadies Dance 8:00 pm – 11:00 pm

 
A Note From Dr. Moore:
February is almost gone and the scholars have been busy!  We had a great response to the Valentine fund raiser and the social was a huge success! March will be equally busy and we are looking forward to it.
Dance Benefit Concert
Come enjoy this World of Dance style concert! Be part of the audience and help narrow down our top large and small groups and solo performances.
Our Winner receives $100!
Person of Contact:  Emily May   emay@heritageacademyaz.com
Earn an Associates Degree at Heritage Academy!
Do you want to learn how to maximize your early college credits?
How about ways to save time and money toward your bachelor's degree?
The Success Coach from Rio Salado College can provide a personalized student support system for information, advice, and encouragement.  They can recommend which courses to take, ensure you are taking them in the right order, and answer any questions you have along the way.
Appointments are available every other Monday (2:00-4:00 pm) February through April. SIGN UP HERE. Please contact Anna Weiler at 480-390-4381 or aweiler@heritageacademyaz.com
Remember that the vending machines only accept one dollar bills ($1.00) and we don't have change for all those who want the convenience of the vending machine. Please send in change with your scholars! Thank you.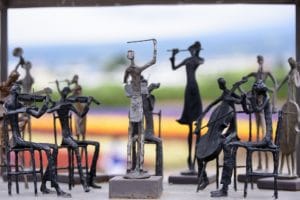 Instrumental Concert
February 26, 2019
Call time for performers is 30 minutes prior to showtime.
Orchestra-6 pm
Band-7 pm
Orchestra Contact Person–Mrs. Sandra Alston salston@heritageacademyaz.com
Band Contact Person–Mr. Kerwin Blau kblau@heritageacademyaz.com
Also, congratulations to our regional instrumentalist participants! The concert was wonderful! Zachary Alston, Emily Greg, Sarah Randall, Caitlyn O'Barr, Sydney brown

Jump on buying your yearbook for $50!!!
Price of the year books will go to $55 on March 1st.
Yearbooks are available for pre-order at the front desk or online:
Click HERE to make a payment and your order is placed!
Now accepting applications for the 2019/20 school year.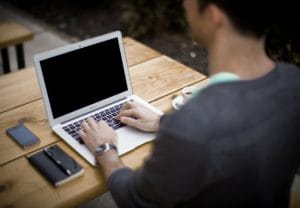 All applications must be complete  in order to be eligible for a seat offer.  The lottery has been run and invitations have been sent.
If you need help scanning in your documents, please bring them to the office and we will be happy to scan them for you.  There are also scanning aps available for most smartphones.   Don't hesitate to call (480-969-5641), email (mesaregistrar@heritageacademyaz.com) or come in if you need help or have questions.
NOTE: only NEW scholars need to apply. Current scholars are all set for next school year!
The first edition of the 2018-19 Heritage Gazette is now online at heritagegazette.com.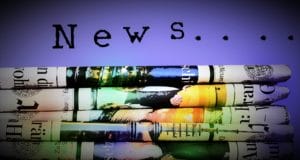 A scholar created/generated/produced newspaper!
Read interviews from Heritage Faculty Members Jon Duke and Kerwin Blau.
Get the scoop on new Heritage programs like cross country and pep band.
Get study and time management tips from English 101 students.
See what your peers think about social media.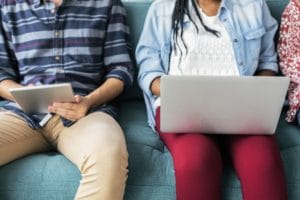 As the digital age continues to grow, we realize the importance of keeping your scholars safe while using the computers at school.
The Acceptable Use Policy was reviewed with your scholar during English class on Wednesday and Thursday.  In addition, they were sent home with a form requiring signatures (Click HERE for the form). Please review the policies and have your scholar return the signed document next week.
Contact Dr. Moore or Ms. Seaman if you have any questions.