Visual & Performing Arts at Heritage Academy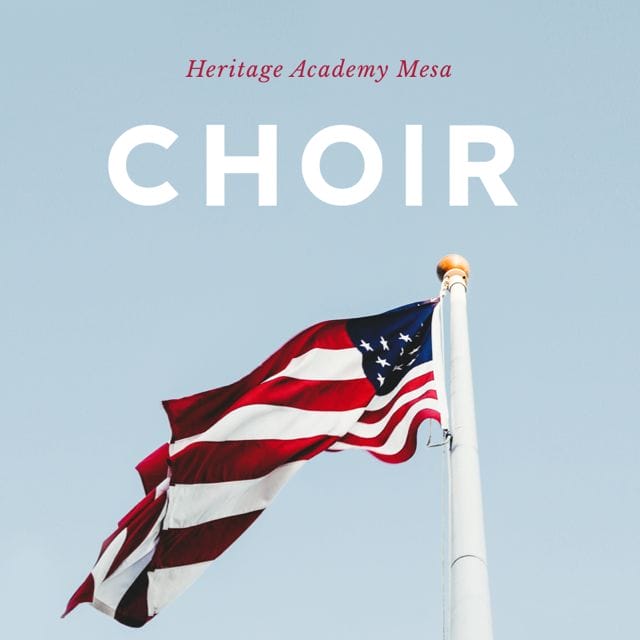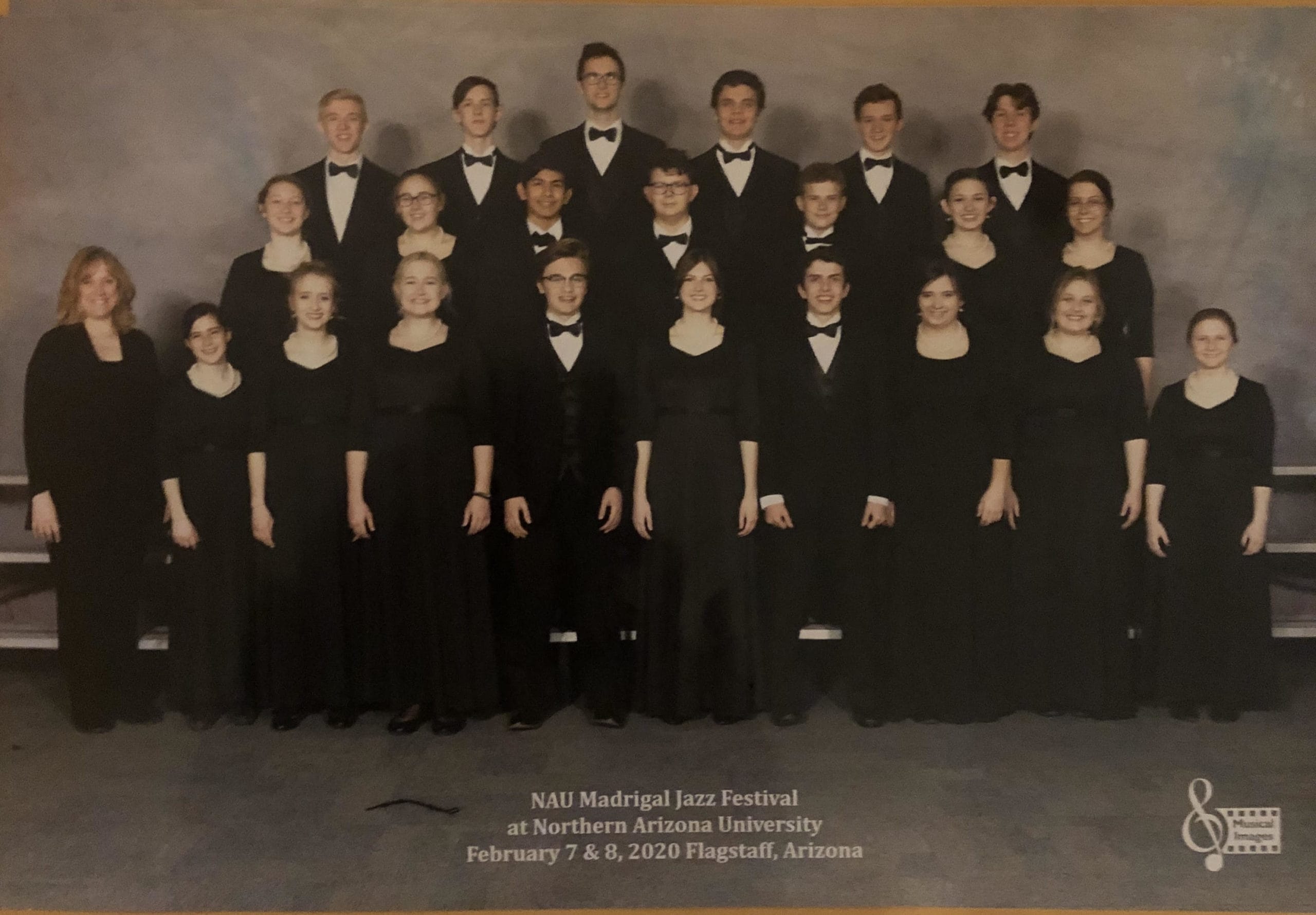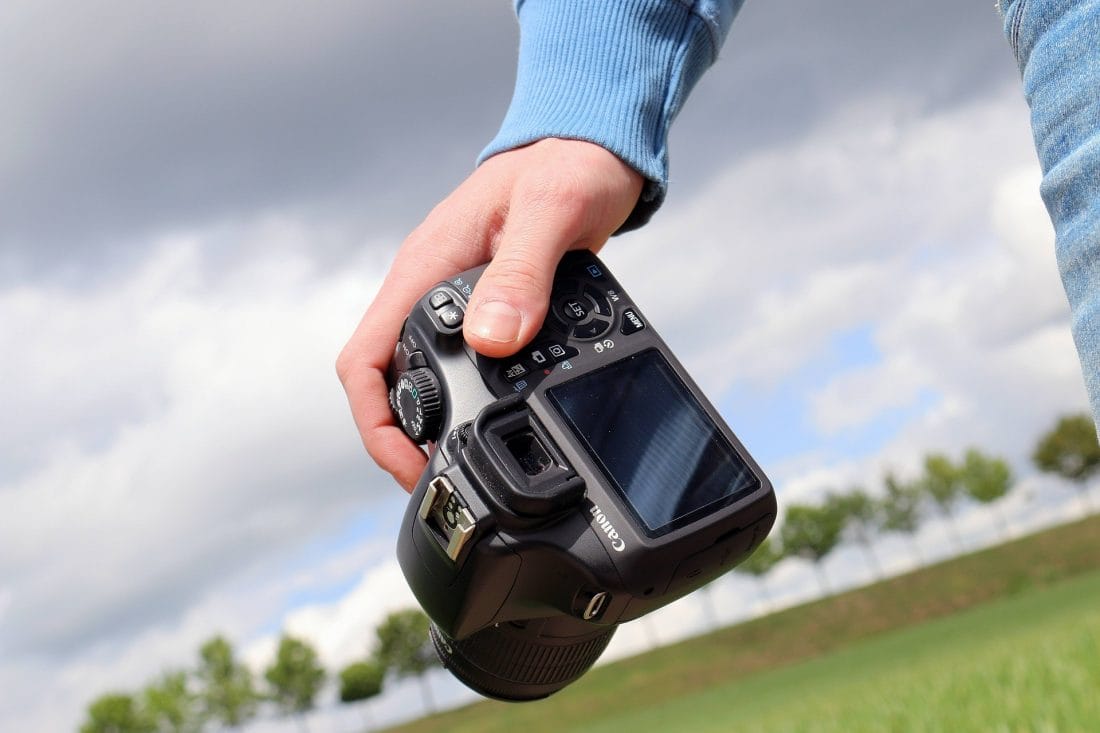 Thank you for learning more about Heritage Academy's Art Programs! Our programs are second to none! With an incredible staff, made of the best talent from across the state, we have created a place where those interested in the arts can thrive and succeed. The majority of our scholars who participate in the arts continue with their developed skills beyond high school.
Here is a brief list of our offerings at the Mesa campus:
Department Announcements: 
This tour is designed to provide an educational retreat away from the normal school environment where students will participate in daily intense workshops to learn new repertoire and perform for each other before returning home.