Important Dates to Remember
10 / 24-25  Choir ACE Festival: Chamber, Concert, Adv., Adv. Womens

10 / 30 Picture Retake Day – Mesa campus

10 / 30 Success Coach from Rio Salado College  schedule your appointment. SIGN UP HERE
Class of 2020 – Senior Planning Meetings
Mrs. Weiler will be working closely with your family this year to assist your senior with post-graduation goals.
Schedule your Senior Meeting now using the following link:
https://hamesa.com/studentsql-advising/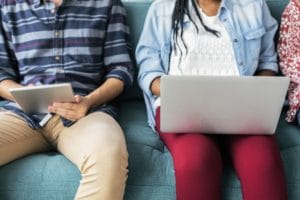 As the digital age continues to grow, we realize the importance of keeping your scholars safe while using the computers at school.
Each scholar must abide by the Acceptable Use Policy .  All returning scholars signed the form last year, and new scholars signed one upon accepting a seat. If you would like to review the form, click HERE.   Contact Dr. Moore or Ms. Seaman if you have any questions.